Welcome to the Student Success Center
Note: SSC programs previously located in the ATC have temporarily moved due to renovation.
The Writing and Reading Center, General Subjects Tutoring and the Academic Skills Center
moved to LC107, at the back of the ground floor of the Library in the Main Quad.
The Listening and Speaking Center moved to L47, in the L-Quad.
Math and Science tutoring remains in S43, in the S-Quad. Click Here →
Download the SSC Info Sheet (locations and hours)
Our Mission

The Student Success Center supports classroom instruction by helping students at all levels become better learners and gain the confidence and skills to achieve their greatest possible academic success.

We Provide


Individual and group tutoring in a variety of subjects
Workshops on study skills, listening/speaking, reading/writing/grammar and other topics
Course-specific Adjunct Study Skills courses
Tutor training courses

Outcomes

After participating in Student Success Center programs for an appropriate amount of time, and within the context of each student's individual needs, students will express a more positive attitude toward the subject they are studying, use effective learning skills, and improve their academic performance.

Meet the SSC Team

Our programs are facilitated by trained peer tutors, instructional support specialists, faculty and staff.

We help students build and strengthen academic skills in welcoming, supportive and energetic communities that promote connection, collaboration, leadership, and growth. Contact us or stop by one of our SSC locations!

Student Success Center Locations

We meet in different locations based on subject. Most rooms are on the third floor in the Advanced Technology Center, except for the Math, Science & Technology Resource Center, which is located in building S4 room S43 in the S Quad.

Types of Tutoring

Drop-in Tutoring
Weekly Individual Tutoring
Group Tutoring and Supplemental Instruction
Study Tables
Adjunct Skills

News

New Locations! LIB 107, L47,

Customized Academic Support (CAS) in the WRC!



Complete a survey about your tutoring experience.

Upcoming Events

More Resources


Become a Tutor

Improve your communication and content skills by helping others. Apply now. We provide training!

Funding Sources

Your DASB fees at work! DASB funds help support peer tutoring in the SSC. Other funding sources are or have been provided by state and federal educational grants including, the Basic Skills Initiative and previously, the Title III Grant.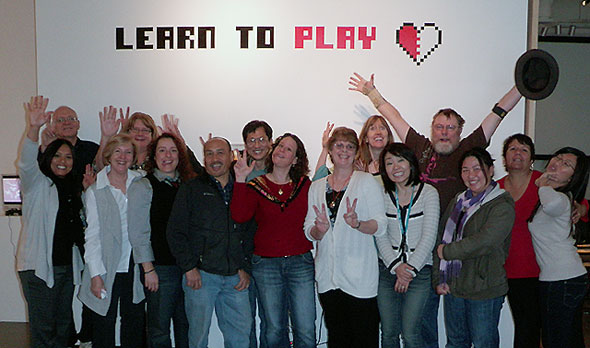 Our Student Success Center staff invite you to learn with us in fun and collaborative communities.